The inspiration for this post came to me after watching a little-known movie called
"Harry Brown."
In the movie,
Michael Caine
stars as a retired widower whose tolerance for the local drug gang is pushed to limit when his only friend is brutally murdered. With nothing left to lose, Harry decides to take justice into his own hands. Although he tries to forget the man he used to be when he served in the Royal Marines, Harry has no problem going after the young gangsters who killed his best friend. "Harry Brown" is an excellent movie, and it begs the question:
When the system fails to enact sufficient criminal punishment, does a person have the right to take matters into their own hands?
In honor of "Harry Brown," here's a list of my favorite vigilantes in movies: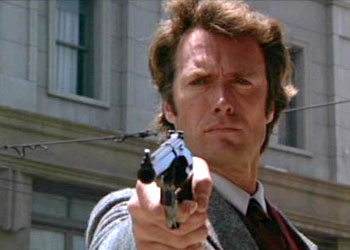 Harry Callahan


Weapon Of Choice: Smith & Wesson .44 Magnum Model 29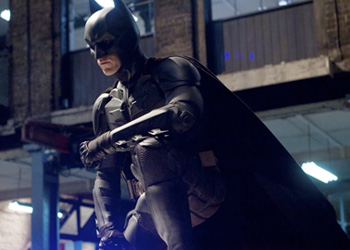 Batman


Weapon Of Choice: Gadgets and fists


Paul Kersey


Weapon Of Choice: Guns of all variety


V


Weapon Of Choice: Daggers and explosives


El Mariachi


Weapon Of Choice: Ruger KP90


The Macmanus Brothers


Weapon Of Choice: Beretta 92FS with Silencer


Bryan Mills


Weapon Of Choice: Two Tone Beretta 92FS


Nick Hume


Weapon Of Choice: Colt M1991A1


Dae-su Oh


Weapon Of Choice: Hammer


Harry Brown


Weapon Of Choice: SIG-Sauer P226R