With the Super Bowl upon us, I thought it would be appropriate to create a list of my favorite football movies. Truthfully, I'm not planning on watching the Super Bowl, nor do I care very much about football as a sport. But there have been some really great movies that focus on America's favorite sport.
"Jerry Macguire"
Show me the mooooonnaaaay!!!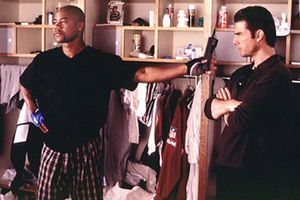 "Rudy"
Samwise Gamgee bulks up on taters so he can play ball.
"Any Given Sunday"
Can you win or lose like a man?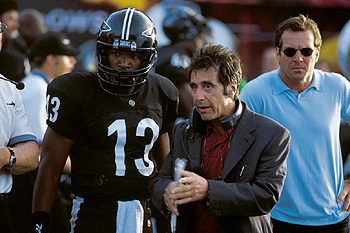 "Remember The Titans"
Based on a true story and very inspiring
"Friday Night Lights"
Billy Bob will not put up with your shit.
"The Longest Yard"
Oh damn! I meant to find a picture of Burt Reynolds
"Little Giants"
Enough said